Anne Hathaway has grasped the movie industry by storm showcasing her acting skills. Many people have a crush on this beautiful actress and once dreamt of stealing her heart. But, in 2008 dreams of many people were shattered as Anne finally found the man she was praying for. The lucky guy who was able to create his magic moves in Anne's heart was Adam Shulman. Adam Shulman never planned to take the internet by storm. But, he couldn't resist doing it as he belonged to Anne Hathaway. Adam is an actor, producer, and jewelry designer. However, he is famous as the life partner of the multiple awards winning actress.
There's still many more to know about this handsome guy who hesitates to be the paparazzi. Here, we have tried hard to dig every minute information about Adam to quench your thirst.
Who is Anne's Husband Adam Shulman?
Adam Shulman was born on 2nd April 1981 to parents Jacqueline Banks and Mark Shulman. He was born in Brooklyn, New York. The American native follows Judaism by religion. As per some sources, he is the only child of his parents. Shulman grew up in his hometown nurtured by his parents. As he was growing up, he realized his passion for acting. With this realization, Adam became a part of the apprentice program at Williamstown Theater Festival in 2000. He first learned the basic acting skills from the program. Afterward, in 2001, he further went to garnish his acting skills at the Eugene O'Neil National Theater Institute. Furthermore, he officially graduated with a degree in theater in 2003 from Brown University.
There isn't much to go by on life before the fame of the actor cum producer as he only caught the fame after his marriage with Anne Hathaway.
Adam Shulman Career Progress
Adam is a talented American actor who is trying to make his way to the top in Hollywood big screens. He started his acting career in 2005 from the television series "American Dreams". He played the minor character of Paul O'Bannon in five episodes of the show. The show was broadcasted on NBC television network. After that, he appeared in TV series "The West Wing" which too was broadcasted on NBC.
Shulman finally got a big break in his career in 2007 where he played the role of a deputy sheriff, Enos Strate in the movie "The Dukes of Hazzard: The Beginning." Following year, he made an appearance in the movie 'The Gold Lunch". Since then he appeared in movies like The Loft and Song One. He tried his hands as a producer producing movies like Song One (2014), Ricki and the Flash (2015), The Shower (2016), and The Chaperone (2018).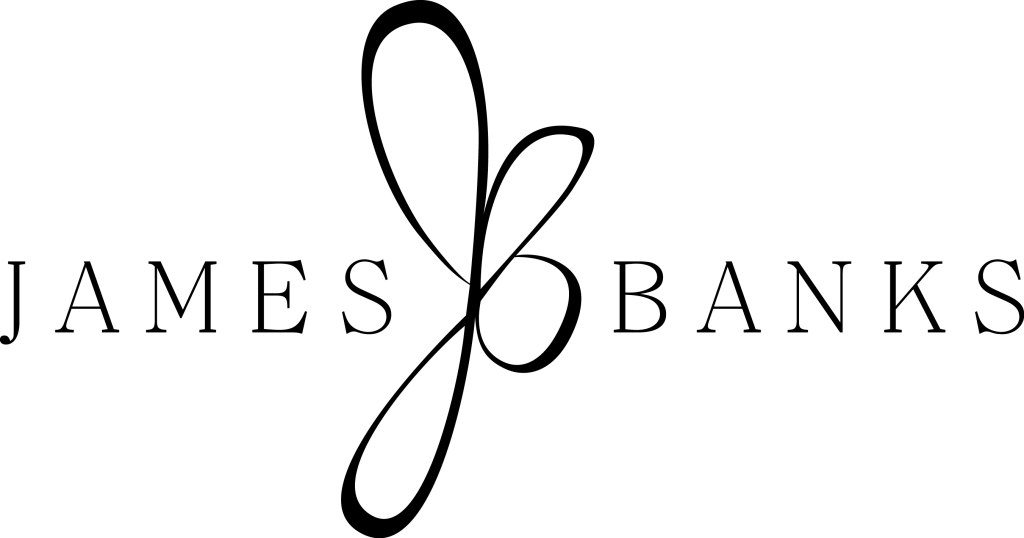 Apart from working in the movies, Shulman is a jewelry designer. He co-owns a crafting jewelry company named James Banks founded in 2011. The company was named after Adam's grandfather who had the habit of making jewelry for his grandmother. He co-founded the company with Heidi Nasher. Adam has been able to make a good reputation of the company through his hard work and dedication for creating unique pieces of jewelries. The company has successfully launched its stores in New York, California, Oregon, Texas, Idaho, Italy, and Connecticut. As per Shulman,
"Jewellery is like a beautiful piece of poetry, a love letter that someone gives you."
Adam has tried hard to transform his designs into gems that give modern outlook while still maintaining the vintage look.
Start of Relationship with Crush Anne Hathaway
Adam Shulman and Anne Hathaway are one of the adorable couples of Hollywood who never stops to give PDAs. Most of their fans are wondering about how this two met by destiny, fate or luck? As per some sources, Adam is said to have a crush on Hathaway and was waiting for the chance to meet her. And luckily, in 2008 he got the chance to meet her. But, the credit of their relationship goes to Anne who made the first attempt.
Shulman was introduced to Hathaway at Palms Springs Film Festival in 2008 by a mutual friend. At that moment, Anne was recently dealing with the breakup with Raffaello Follieri. As per Anne, she made a decision to remain single after breaking up with Follieri. But, everything changed when she met Adam. In her words, she told:
"I was looking forward to being single for quite a while after calling it quits with Follieri."
The actress felt a strong connection with Adam at the first meeting. Eventually, she even told her friend that she would marry Shulman. From the moment she saw him, she knew she was the man she was begging for. The duo got butterflies in their heart but hesitated to express thinking that the others were in a relationship. Nevertheless, when the actress came to know Adam being single, she made a quick move. Hathaway asked Shulman to join a trip to New Orleans. They went on the trip together and the rest is all history. Adam is among those few lucky guys who got their ultimate crush as their wife.
Wedding Joy for the Couple
In a celebrity world where marriages broke down even before they start, Adam and Anne have managed to defy all the odds and keep the flame burning. They are one of the happiest couples of Hollywood who support each other continuously.
Shulman and Hathaway dated for three years before they decided to take their relationship one step closer to walking down the aisle. Adam popped the most awaited question to Anne in November 2011. No wonder the couple exchanged the rings and officially got engaged. The ring was really special for the Oscar Winner as it was personally designed by her now husband Adam. Finally, Adam and Anne tied the nuptial knots on September 29, 2012. The couple kept their wedding a private affair just like another celebrity wedding. Their wedding took place at the Big Sur beach in California where more than 100 guests attended the ceremony. The guests included only close friends and family members.
Their union has blessed them with a baby boy Jonathan Rosebanks Shulman born on 24 March 2016. The family is living happily and often goes on vacation together. The duo is seen attending red carpets, premieres and Award ceremonies together. They have been lucky enough to save their relationship from rumors and controversies. Recently, the pair were seen together enjoying at the newest luxury mall in New York in March 2019.
Adam Shulman: A Philanthropist
Shulman is a good human being from inside and outside. He is involved in charity works for helping others as much as possible. In 2013, Shulman along with his partner Heidi created some handcrafted pieces of jewelry which were sold for charity. They took two months to design the special pieces for the charity. They donated the entire amount to the World of Children Award. This organization raises money to fund high impact programs that could make a world of difference in a vulnerable child's life.
Adam's wife also supports him in philanthropic activities. In fact, she is a humanitarian who supports 24 different causes and seventeen charities. Anne was appointed as the UN global Goodwill Ambassador in 2016.
How Rich is Adam Shulman?
With his self-made career in the entertainment world and from business, Adam Shulman has been able to collect wealth and investments worth $1 million. He contributes more from his jewelry business than from his acting career to his net worth. Though Adam is not as famous as his partner, Adam has been able to make a good position in the industry. On the other hand, the Oscar winner Anne has a net worth of $35 million as of 2019. In 2016, right after their baby was born, they purchased an apartment at Upper West Side of New York worth $2 million. Later on, they again bought a $2.8 million home near a beach in Westport. The millionaire couple is indeed living a lavishing lifestyle.
Unlike most celebrities, Adam lives a very low key profile life and does not like to flash his personal life in the media. The fact that he is not present in any social media platforms further supports that he is very much keen on living a modest life.