Married to a fellow actress, Tom Hardy seems happier these days. The English actor has seen his fair share of ups and downs in both his career as well as personal life. Before he was Venom and an Academy Award nominee, he was a simple bloke from Hammersmith struggling to meed ends. And the person beside him during his hardships was Sarah Ward; Hardy's ex-wife.
These days Sarah has fizzled out from the limelight due to her disconnection from the actor. But there was a time when the two love birds seemed inseparable. Although the talk of the town seems to be about Charlotte and Tom, there are some curious minds that want to know about Sarah Ward. So, here we dive into the story of the lost ex-wife of Tom Hardy.
Sarah's Early Life Before Hardy's Connection
Sarah Ward's name was dragged into the public following her relationship with Hollywood actor Tom Hardy. She has maintained a low-key life and prefers privacy even though she has witnessed the fame for a while. In such a condition, the details regarding her early life including her birth date, educational background, immediate family members, and childhood are not known to date.
Sarah's Marriage with Actor Tom Hardy Was Short-Lived
While a lot is not known about Sarah Ward, one fact couldn't be ignored while talking about her. She was married to actor Tom Hardy. The story behind how their courtship got started is unknown as both of them didn't talk about their relationship while being together. However, it is known from some sources that they didn't take long to hold their hands forever. The couple walked down the aisle in 1999 just three weeks after knowing each other.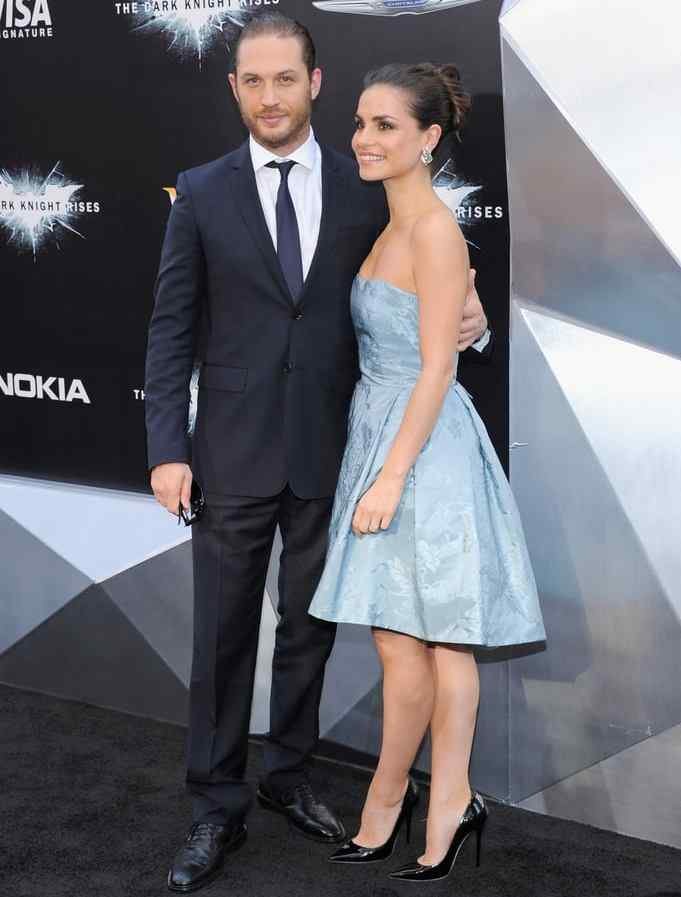 Everything between the couple seemed to be perfect, until 2004 when the news of their separation came out in the public.
Divorce with Tom Hardy: Why Did They Split?
Sarah was the one to file for the divorce. There has been a lot of speculation about the reasons behind their doomed marriage. However, many suspect that it was Hardy's addiction issues that drove the couple apart.
In an interview, Tom spoke about his split from his first wife Sarah. He told that she filed for divorce because he was unable to give time to their marriage. After his 2002 movie Star Trek Nemesis terribly got flopped, he was involved in addiction which eventually created sourness in their relationship that led to divorce. Moreover, Tom's affair with Korean actress Linda Park also affected their relationship.
As a result, Sarah couldn't hold the relationship longer and filed papers for separation in court. Meanwhile, the inside details regarding their divorce settlement are still unknown.
Who is Sarah's Ex-Husband Tom Hardy?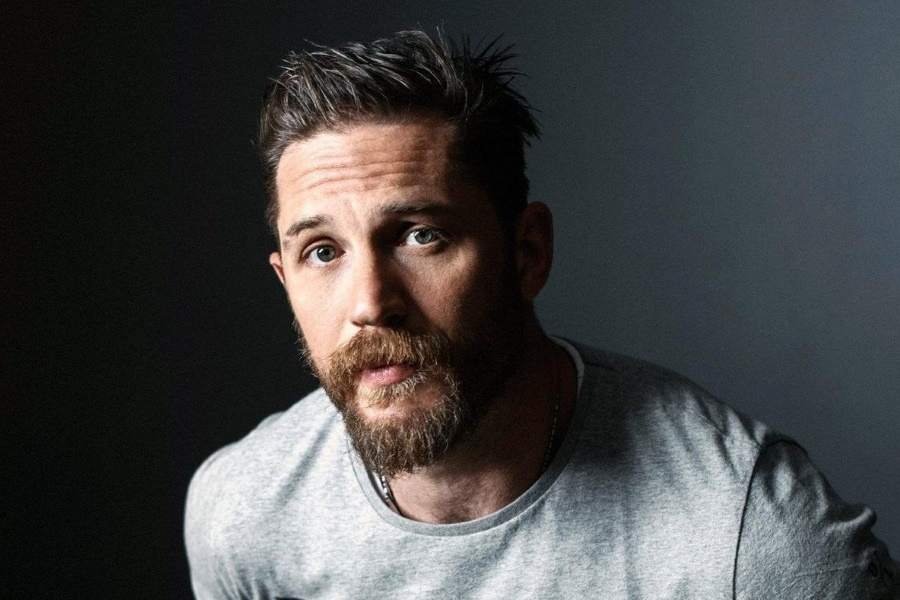 Edward Thomas Hardy was born on September 15. 1977 in London. He is the only child of comedy writer and novelist Edward Hardy and painter Anne. Growing up, Tom suffered from drug addiction, alcoholism, and delinquency. However, he came out of all the addiction and stepped into the entertainment industry. 
He first stepped into the spotlight with the HBO BBC mini-series Band of Brothers in 2001. Following the success, he debuted in the movie industry with Ridley Scott's war thriller Black Hawk Down. Since then, he has featured in successful movies like Inception, The Dark Knight Rises, Lawless, Mad Max: Fury Road, The Drop, Warrior, Dunkirk, Venom, Peaky Blinders, and The Revenant, and many others.
Throwing light on his personal life, he has moved on his life after parting ways with Sarah. He has finally managed to find the love of his life after going through one heartbreak after another. Currently, the actor is married to actress Charlotte Riley. The adorable couple met on the sets of the movie Wuthering Heights. Tom and Charlotte are together since 2014 and are parents to two children. They gave birth to their first child in 2015 and second child in December 2018. 
Before meeting Charlotte, he had a brief romance with assistant director Rachel Speed. They together have a son Louis. His now-wife Riley has accepted Louis with wide arms filled with love in her life. In an exclusive interview, she told:
"Louis is the most incredible, intelligent, creative little human being I have ever met- he is amazing. I feel very honored to be his step mum."
Life After Divorce: What Is She Doing?
Sarah has vanished away from showbiz since her divorce from Hardy. As such, nothing is known about what she is doing in her life. Multiple sources claim that she was a producer when she met Tom. But, it seems like she hasn't invested in any new projects after her doomed marriage. Most probably she must be single enjoying her life away from the media tantrums.
Tom Hardy has Honoured Sarah through his Tattoos
Tom Hardy is known to have one of the largest collections of tattoos on his body with the number reaching a total of 30 as of now. Among his beautiful collage of body art, there seem to be three that honour his ex-wife Sarah Ward. Hardy has a large dragon ink on the inside of his left bicep that apparently symbolizes the birth year of Sarah which is the year of the dragon. Hardy also has a tattoo 'Till I Die SW' on the right side of his lower abdomen. Another ink that is presumed to represent Sarah is his 'W' ink tattooed on the inner side of his right bicep.
Despite their relationship being plagued with many issues that eventually led the couple to separate, it seems the love they shared was really beautiful.   
How Rich is Sarah Ward?
Much information regarding Sarah's life has been under the bridge where no light can fall including her net worth. She is said to be a producer. So, she must have accumulated good fortune to live a good life.
Meanwhile, her former partner Tom Hardy has a net worth amounting to $30 million as of 2020. He contributes the amount from his career in the industry. In the days to come, his net worth would certainly increase if he goes on delivering hit movies at the box office.